Welcome to S.A.P. Automotive Group
More Than 20 Years of Experience
S.A.P. Automotive Group has been providing customers in the Baltimore, MD 21224 area, with high-quality automotive maintenance and repair services since 2000. Our experienced mechanics will get your vehicle up and running again, and we'll keep it in top operating condition.
We provide a range of services, including 4×4 services, alignment, brakes, car and truck care, domestic cars and trucks, electrical services, electronic services, engine and transmission, engine maintenance, expired warranty care, general services, heating and cooling services, import cars and trucks, miscellaneous services, quick lube services, tires, towing, transmission services, and undercar services. We're proud of our great mechanics, who have years of experience working on many different types of vehicles. They have the knowledge required to diagnose your problems and find affordable solutions to get you back on the road quickly.
To learn more about our services, call us at (410) 342-2800, or email us today. We're looking forward to earning your trust as a friendly, honest, and reliable alternative for your auto maintenance and repair needs in Baltimore.
Heavy Towing Now Available!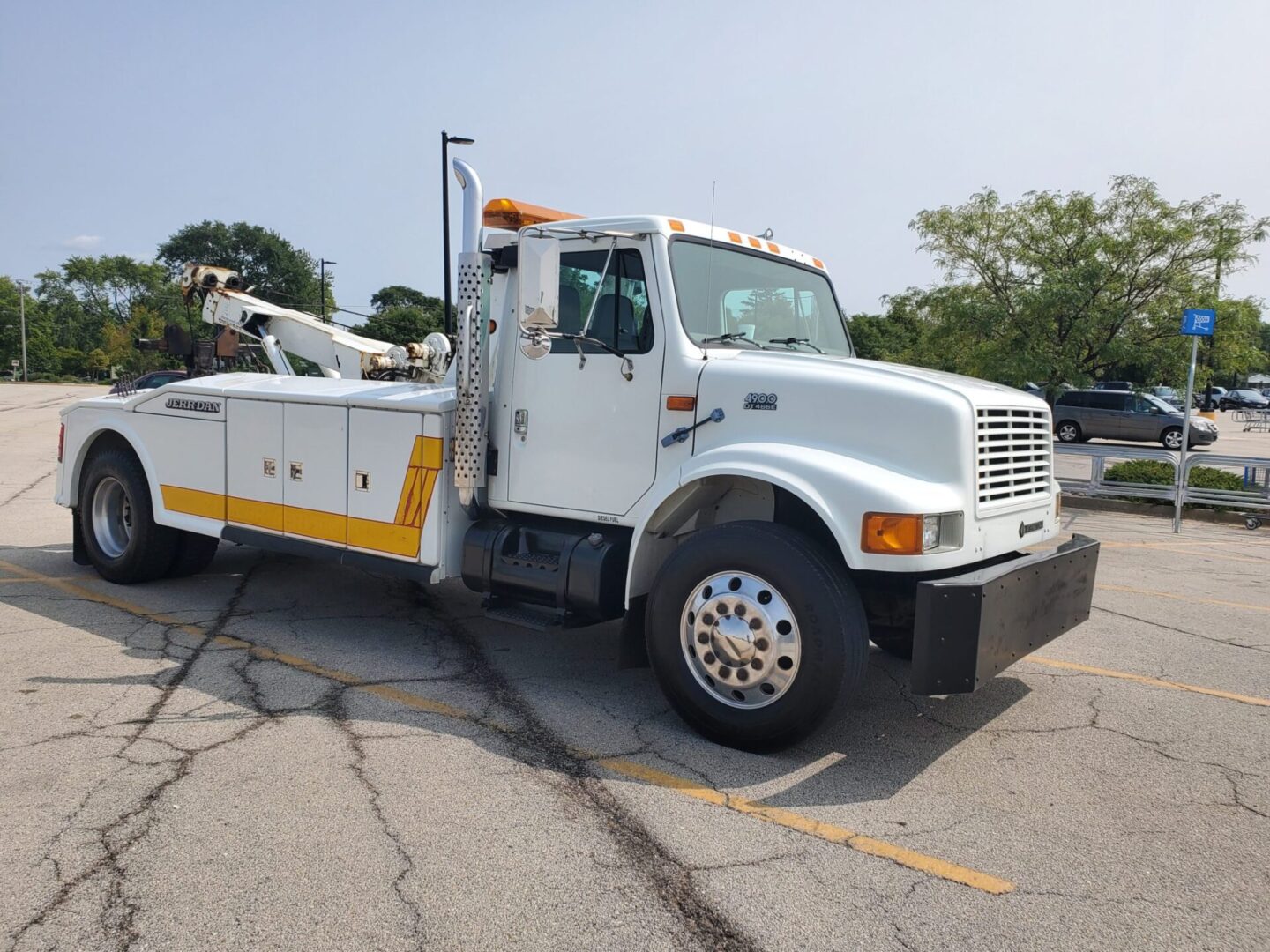 We offer full-service auto repair & maintenance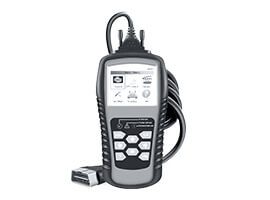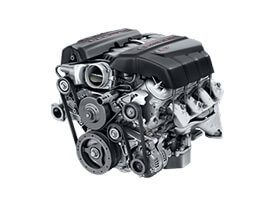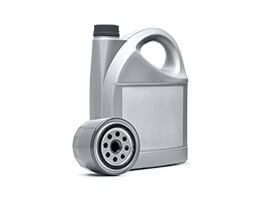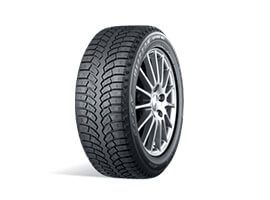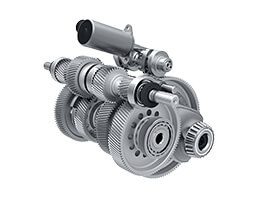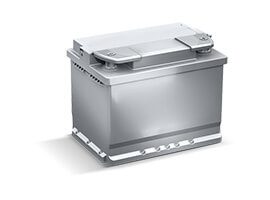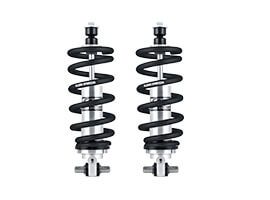 FELLS POINT
HIGHLANDTOWN
INNER HARBER
We offer full-service auto repair & maintenance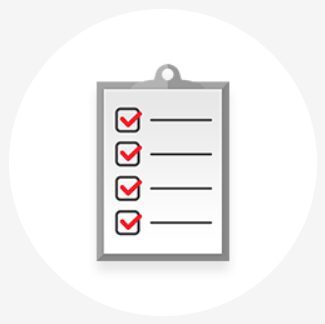 1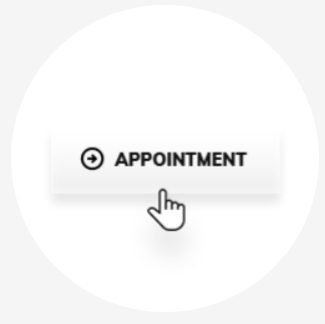 2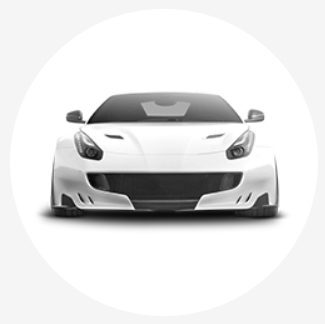 3
WE'LL TAKE YOUR CAR FOR REPAIR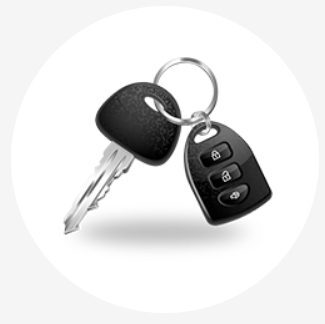 4
Repair Now, Pay Over Time with Synchrony Car Care
No interest, if paid in full within 6 months, made with your Synchrony car care credit card. Interest will be charged to your account from the purchase date if the promotional purchase is not paid in full within 6 months. Minimum monthly payments required. Click here to apply for your Synchrony card today.
To perform high-quality repair service at a fair and just price.
To have a sense of personal obligation to each customer.
To recommend the services, repairs, and maintenance to the car owners that are necessary to maintain the vehicle in safe working order.
To use only products which are safe and provide service that equals or exceeds that recommended by the vehicle's manufacturer.
To service and repair the vehicles on time and to keep the customer informed of any and all changes, including completion times.
To give the best customer service possible and, in the case of any disputes, to provide a prompt and amicable resolution.
To ensure that my entire staff conducts themselves in a professional manner and in keeping with the high standards of the automotive industry.
To notify the customer if appointments or completion promises cannot be kept.